ABOUT US
We manufacture, import, and deliver natural yarns as well as synthetic and artificial yarns. We are the undisputed industry leader in Poland; therefore, it is worth to check our offer!
25 years of experience in the market.
own warehouses in Poland, the Czech Republic, Romania, and Italy.
yarn production.
yarns imported from all over the world.
products available in all European countries.
professional advisory services provided.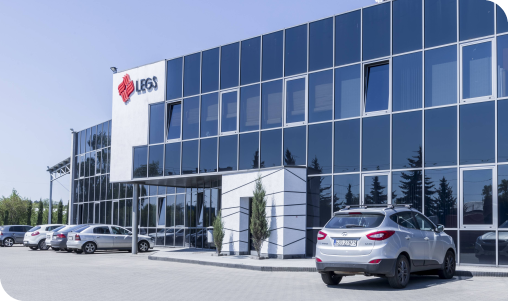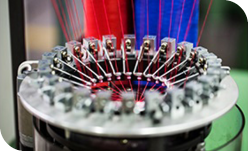 DISCOVER OUR PRODUCTS
Direct cooperation with Asian and other yarn manufacturers guarantees efficient and fast logistics. Long-term experience and production of yarns allows us to provide professional advice and proficiency in determining the needs of our customers.
CERTIFICATES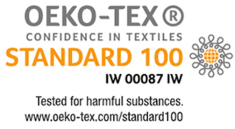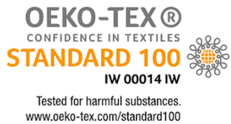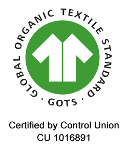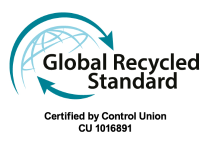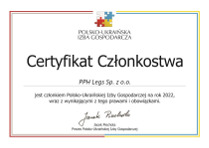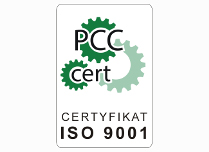 Subscribe to the
newsletter